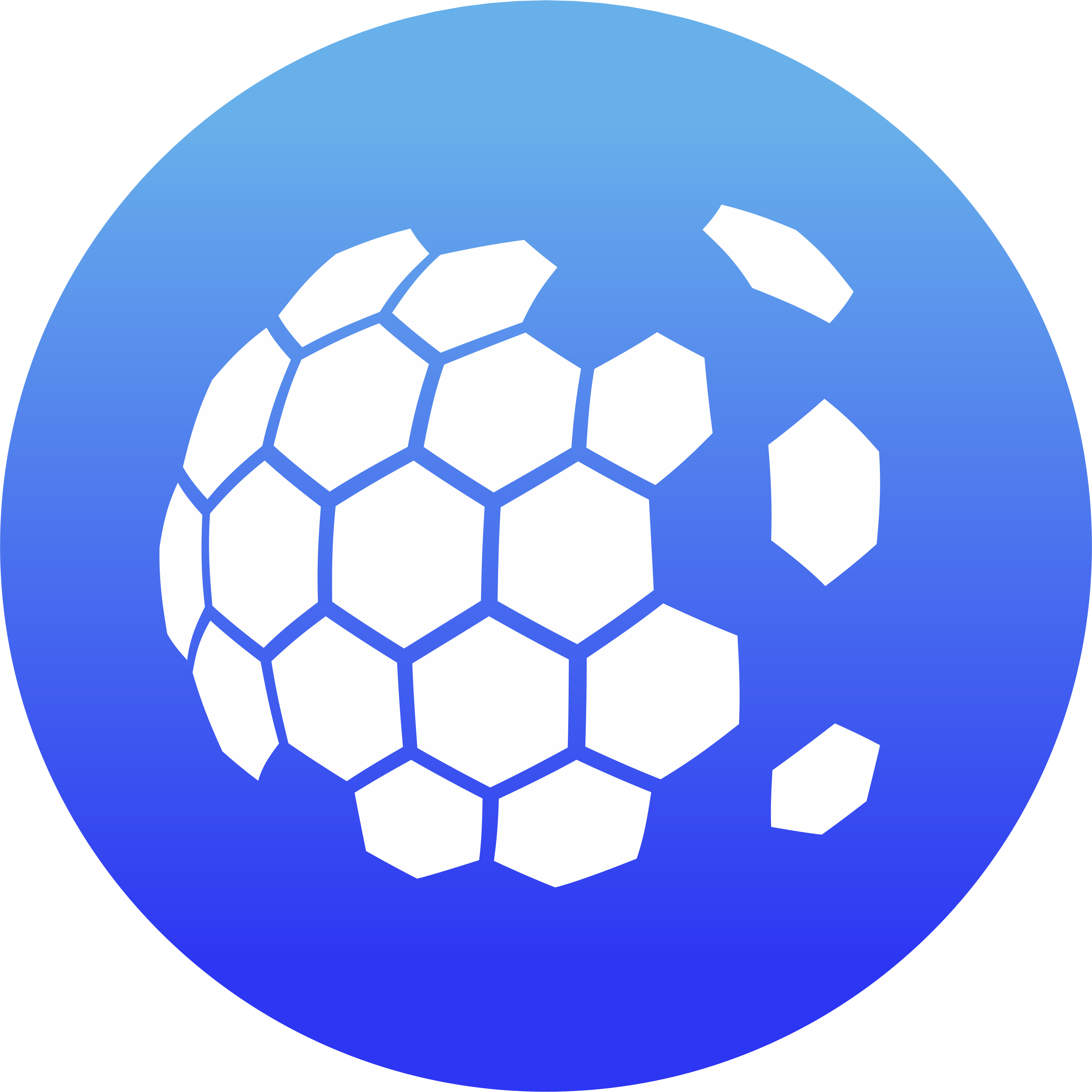 New World Gaming manages casinos on behalf of Investors, these Casino Projects can be arranged for a new build casino project or for distressed casino properties which NWG have taken over to improve.
Below are examples of Casinos under the management of NWG, if you are looking for a means to improve your casino property or looking to set up a new project then contact us for a frank conversation on how we can help you.
Club Liberté Casino – Seychelles
The premier Casino in the Seychelles, Club Liberté is an upmarket and innovative casino located adjacent to the Four Seasons Resort property and opened on the 5th of September 2016.
The casino comprises of a VIP room, a semi-privé room and a main floor and offers 13 tables, 2 Texas Hold'em tables and 31 slots, a lounge bar, sushi bar, restaurant and live entertainment.
New World Gaming was appointed to perform a casino feasibility study, casino development, casino set-up and manage the casino on behalf of the Investors.
To date NWG, has worked with the designers and architects to develop the concept into a truly unique project which caters to a local, international and VIP market.