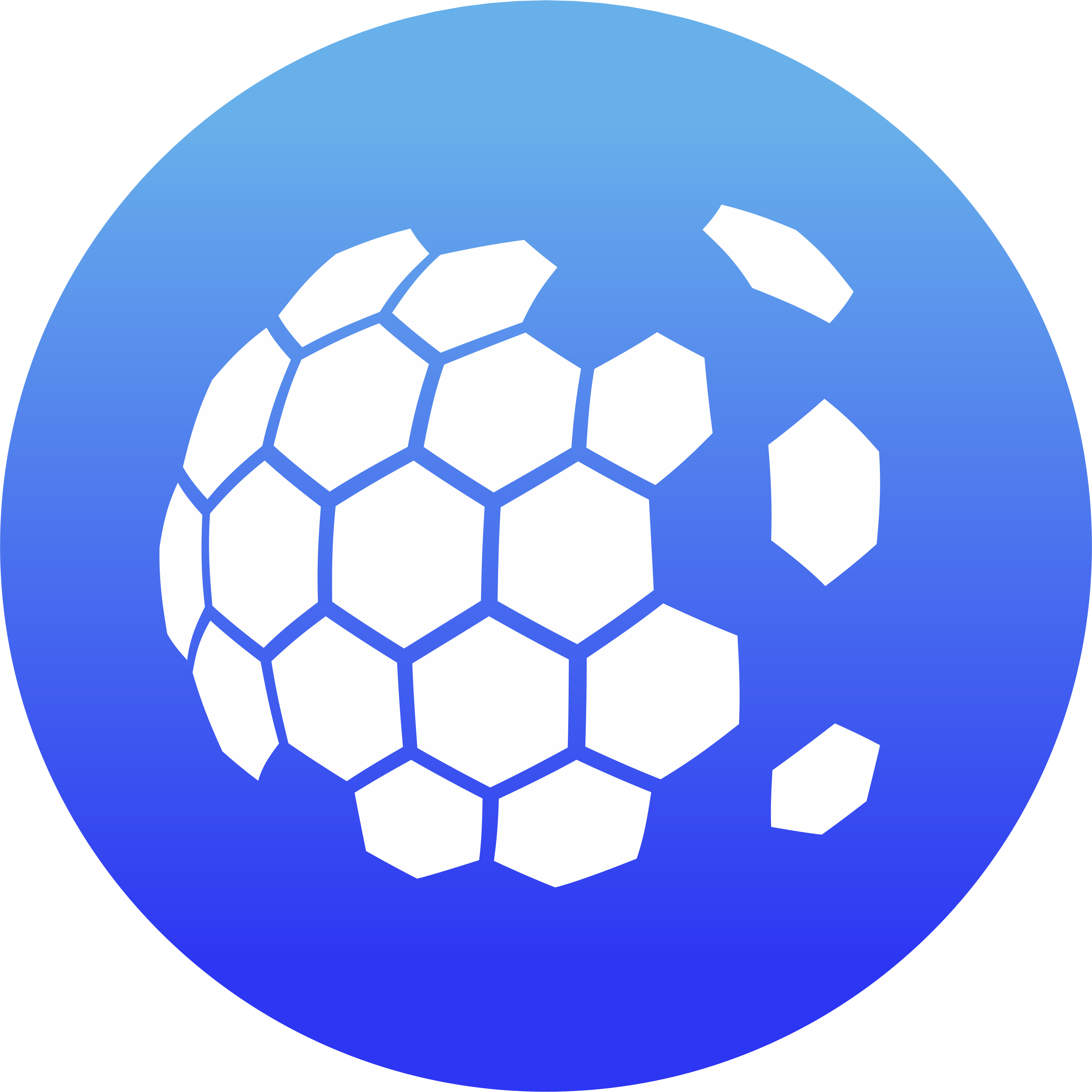 New World Gaming's mission is to deliver highly responsive support to its clients in the small and medium-sized casino market in order to deliver quick, practical and cost-effective solutions and results which exceed their clients' expectations.
New World Gaming delivers its mission through its cohesive group of highly skilled and knowledgeable consultants with hands-on casino experience. Members of the group have diverse functional specialities which are underpinned by common values and operating methodologies instilled at Sun International during their earlier careers. Their experience covers the full spectrum of management activities and responsibilities from turn-key scratch developments in new jurisdictions to multi-site optimisation in mature markets.
NWG consultants have operated in the United Kingdom, Ireland, Greece, Cyprus, Austria, France, Monaco, Moldova, Czech Republic, Estonia, Latvia, Russia, Belarus, Georgia, Poland, Ukraine, Hungary, Croatia, South Africa, Namibia, Angola, Tunisia, Cape Verde, Tanzania, Seychelles, Mauritius, Ghana, Kyrgyzstan, Laos, Vietnam, Cambodia, Philippines, Bolivia, Peru, Mexico and Trinidad, serving companies such as Sun International, Stanley Casinos, Isle of Capri, Storm International, Ritzio Entertainment and Playboy Casinos.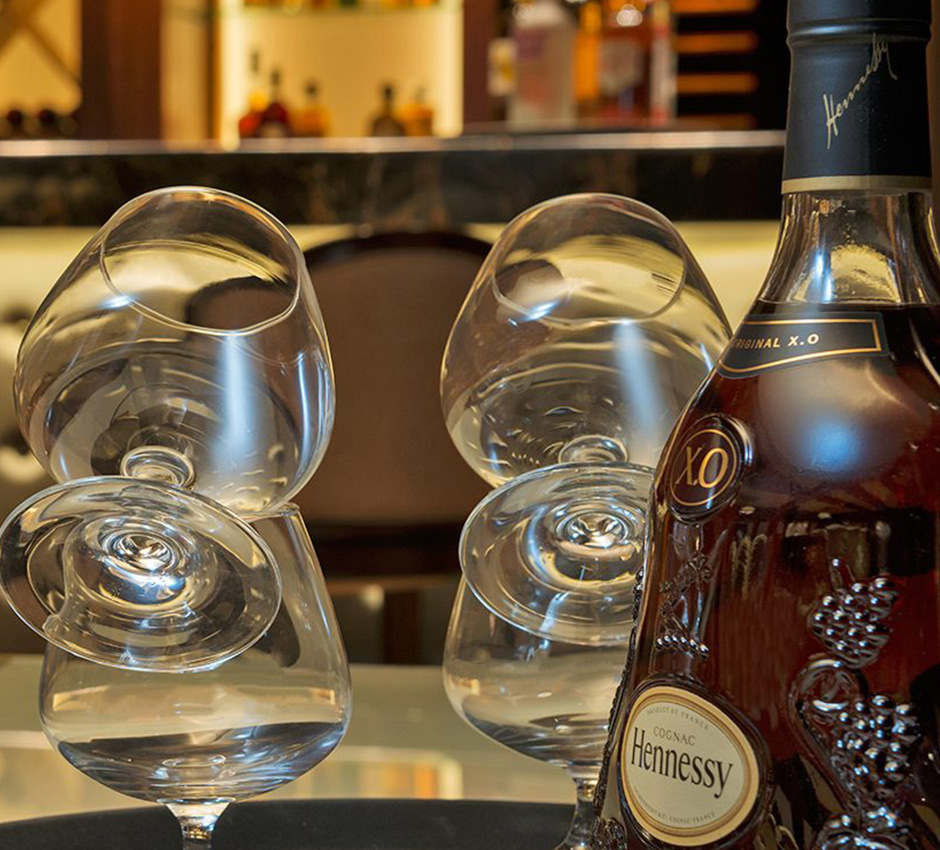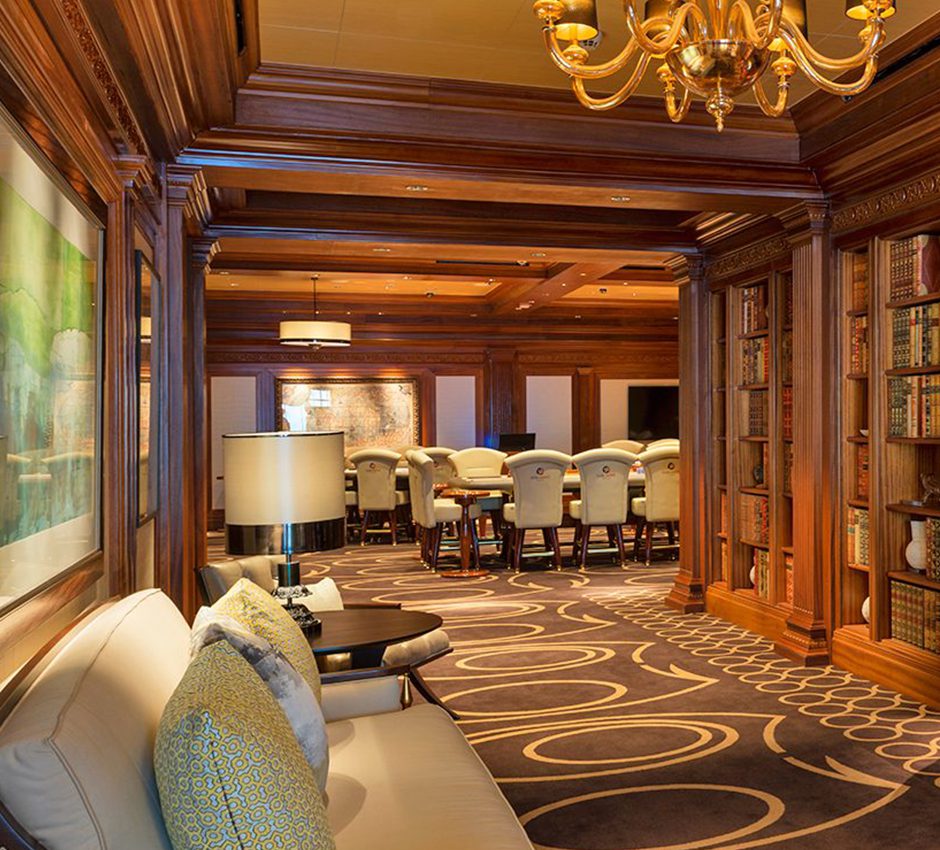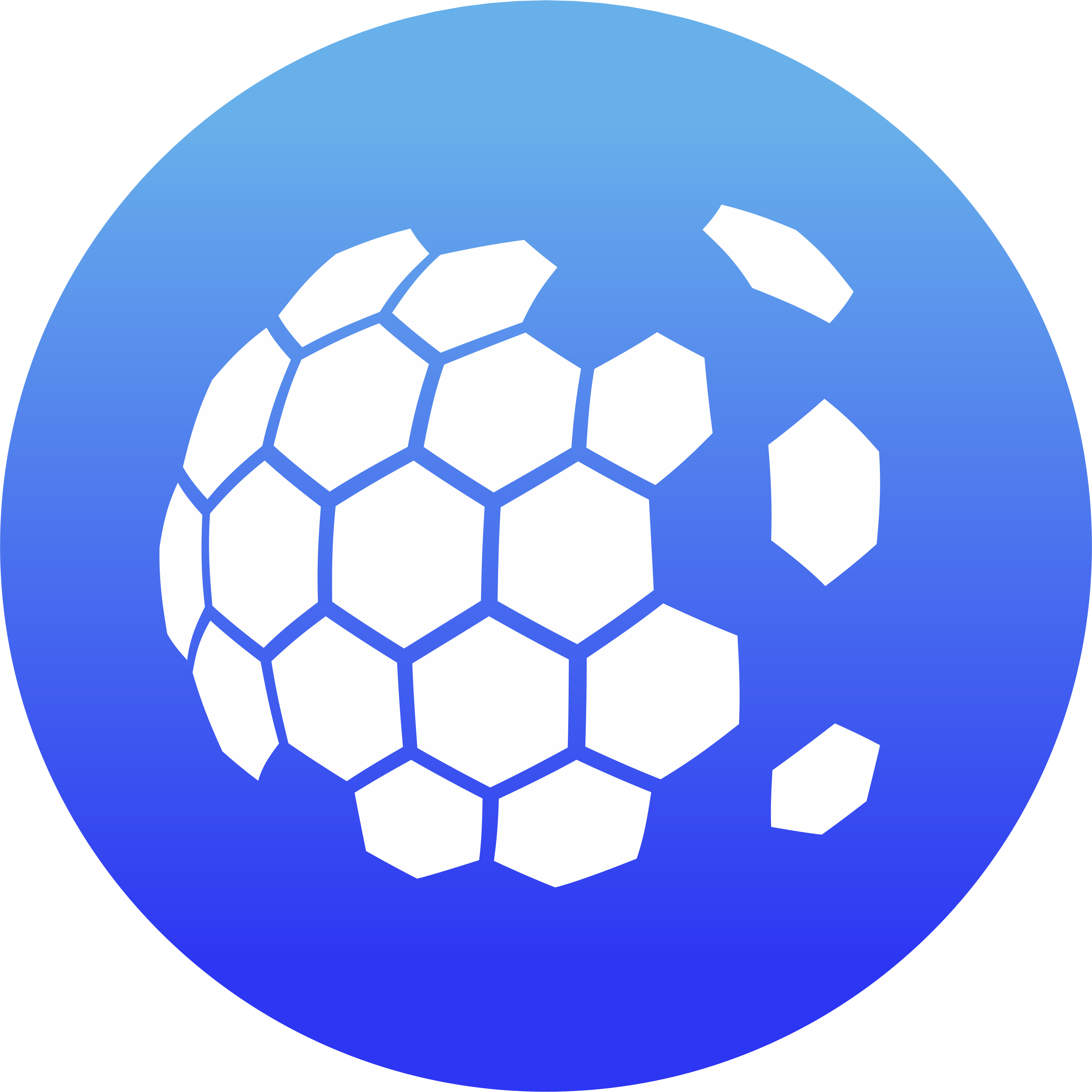 All of our Casino Consultants have previously had successful careers in their own right prior to joining NWG as Associates and are specialists in their chosen fields.
We do not believe in a one size fits all approach and will match the most suitable Casino Consultant with your project, based on their specific skills and experience of your geographical location.
Please see below our core Consultants covering the main aspects of the casino industry.